The Suffolk countryside provides some of the most beautiful walking areas in the country, from coastal paths to forest trails and peaceful village strolls to valley tracks. One of the more famous in the area is the Fynn Valley walk, taking you through some of the most picturesque countryside in Suffolk, which is accessible straight from our Lodges.
http://www.gps-routes.co.uk/routes/home.nsf/RoutesLinksWalks/fynn-valley-walk-walking-route
Should you wish to enjoy a walk to a local pub then The Tuddenham Fountain is a beautiful 20 minute stroll along the valley. Whether it's just for a drink or perhaps to sample their lunchtime menu, The Fountain comes highly recommended.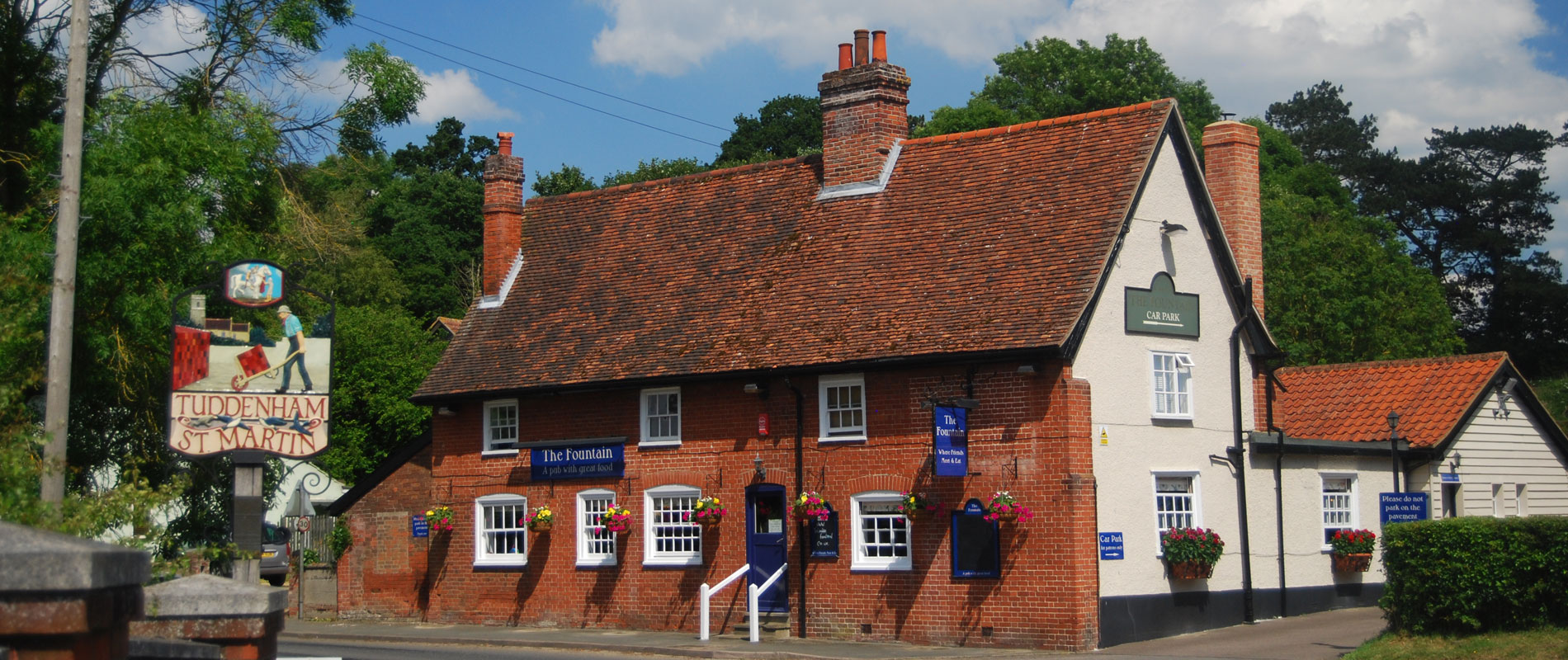 Historic Ipswich Walks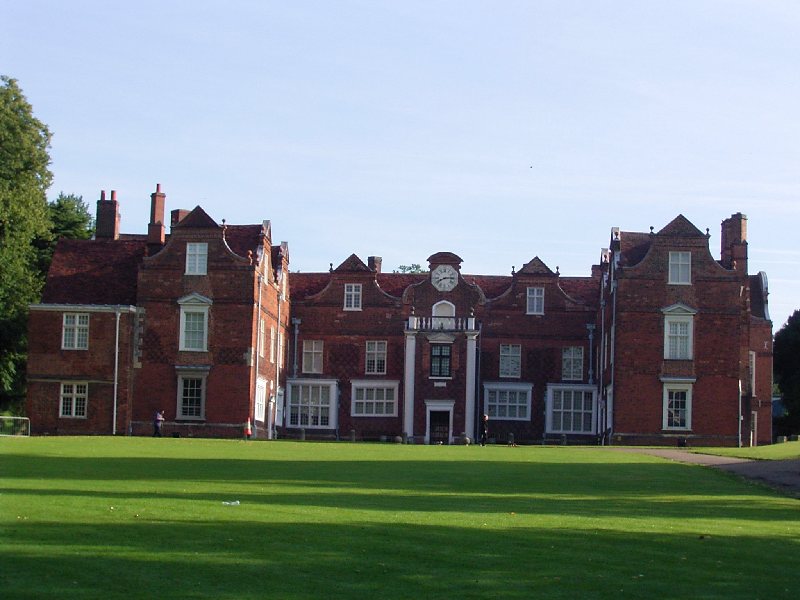 Ipswich is the oldest recorded town in England and as such has a wealth of fascinating history and historical buildings. A walk around the town is the best way to experience all of these. A visitor guide can be found here. There are several planned walking routes around the town, but this is a good one to start with .

https://my.viewranger.com/route/details/MjNfNzEy

There are also informative guided walks around the town, with specific themes such as 'Marvels of Medieval Ipswich', 'Constable and his Contemporaries' & 'Dickens in Ipswich'.
https://www.ipswichentertains.co.uk/ipswich-guided-walks/


Coastal Walks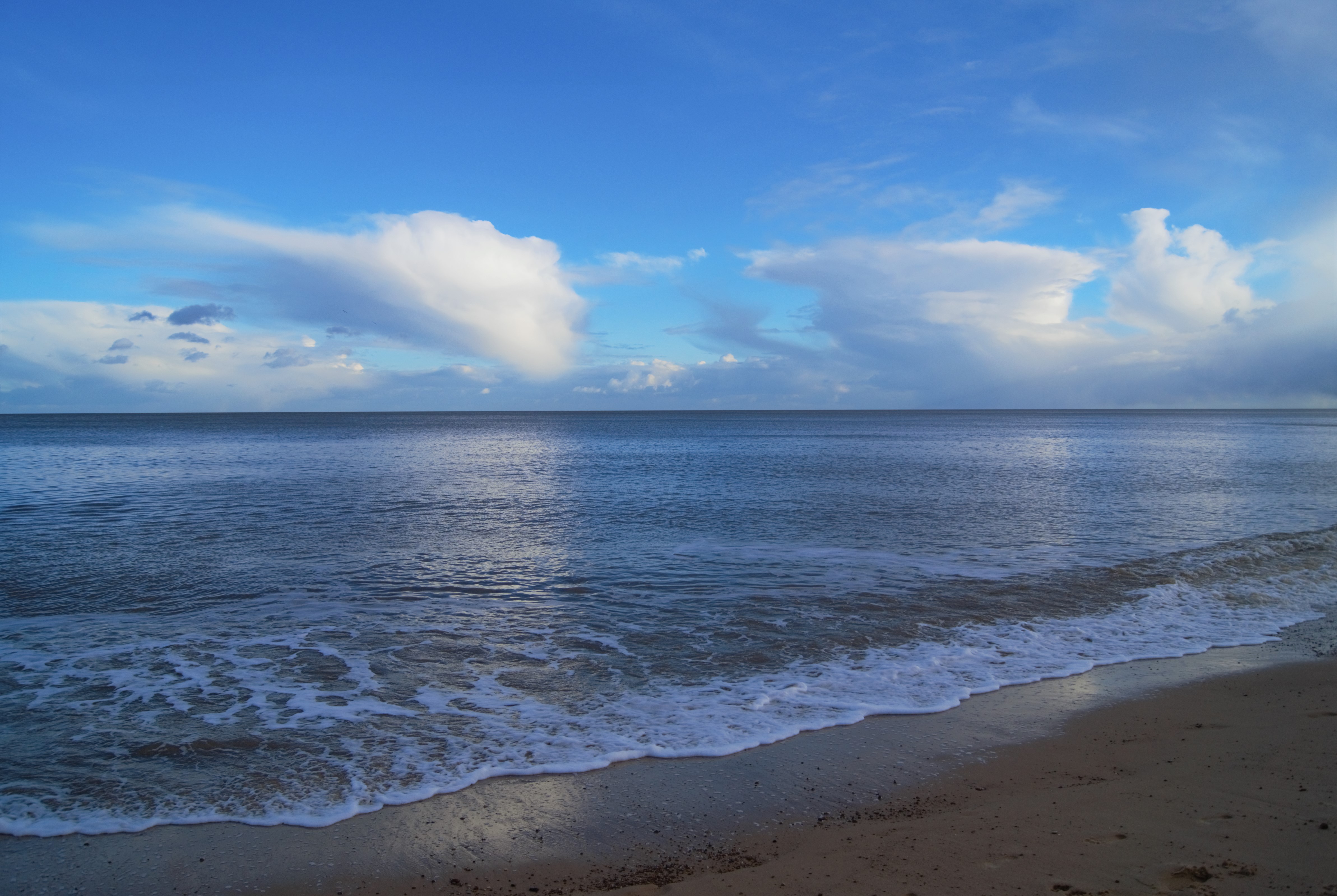 Should you wish for some fresh sea air, then Suffolk's beautiful coastline offers some fabulous walks, with some taking you through Nature Reserves. Aldeburgh is always a popular place to visit and this walk takes you from Aldeburgh to the curious town of Thorpness.
https://www.nationaltrail.co.uk/england-coast-path-south-east/route/aldeburgh-and-thorpeness-walk

Other popular walks can be found from Southwold, Walberswick, Dunwich and Felixstowe.